FAIR PLAY
Fair Play tackles the pressing issue of gender inequality at home, which saw 2 million women leave the workforce during the pandemic. Women have historically shouldered domestic and care work in the home, even though children, families, and society benefits from equality at home. Fair Play follows four different families on their journey to balance care work at home, revealing how the struggle over dishes in the sink is actually about a much deeper struggle for gender justice. It features interviews with Melinda Gates, U.S. Representative Katie Porter, and other experts who bring this topic to life in a profound and compelling way.
Directed by Jennifer Siebel Newsom, Fair Play was inspired by the New York Times bestselling author Eve Rodsky's book Fair Play: A Game-Changing Solution for When You Have Too Much to Do (And More Life to Live). Fair Play was produced by Hello Sunshine, in association with The Representation Project and P&G Studios.
For schools, nonprofits, community organizations and corporations, learn more about our screening licenses available HERE.
All licenses come with our downloadable Fair Play Educational, Community, or Corporate Screening Toolkit loaded with resources to engage your classroom, campus, community, or company in a dynamic conversation about the critical issue of gender inequality at home!
THE ISSUE
When we think of caregiving and domestic work, we tend to think of women.
Rigid gender roles dictate that women remain the primary caretakers in US society, despite the fact that today, most women also work outside the home in the paid labor force. The gender imbalance in the home harms everyone. Research indicates that normalizing caregiving for men has benefits for men, families, the economy, and society more broadly. Unfortunately, when men engage in caregiving, they face stigma due to outdated stereotypes.
These stereotypes are passed down from one generation to the next through gender inequality in caregiving and domestic work in the home, biased media representations, laws, and workplace practices. Equality starts in the home, which is why it is so important for all children to see boys and men engaged in caretaking and domestic work in the home.
WHAT OUR VIEWERS SAY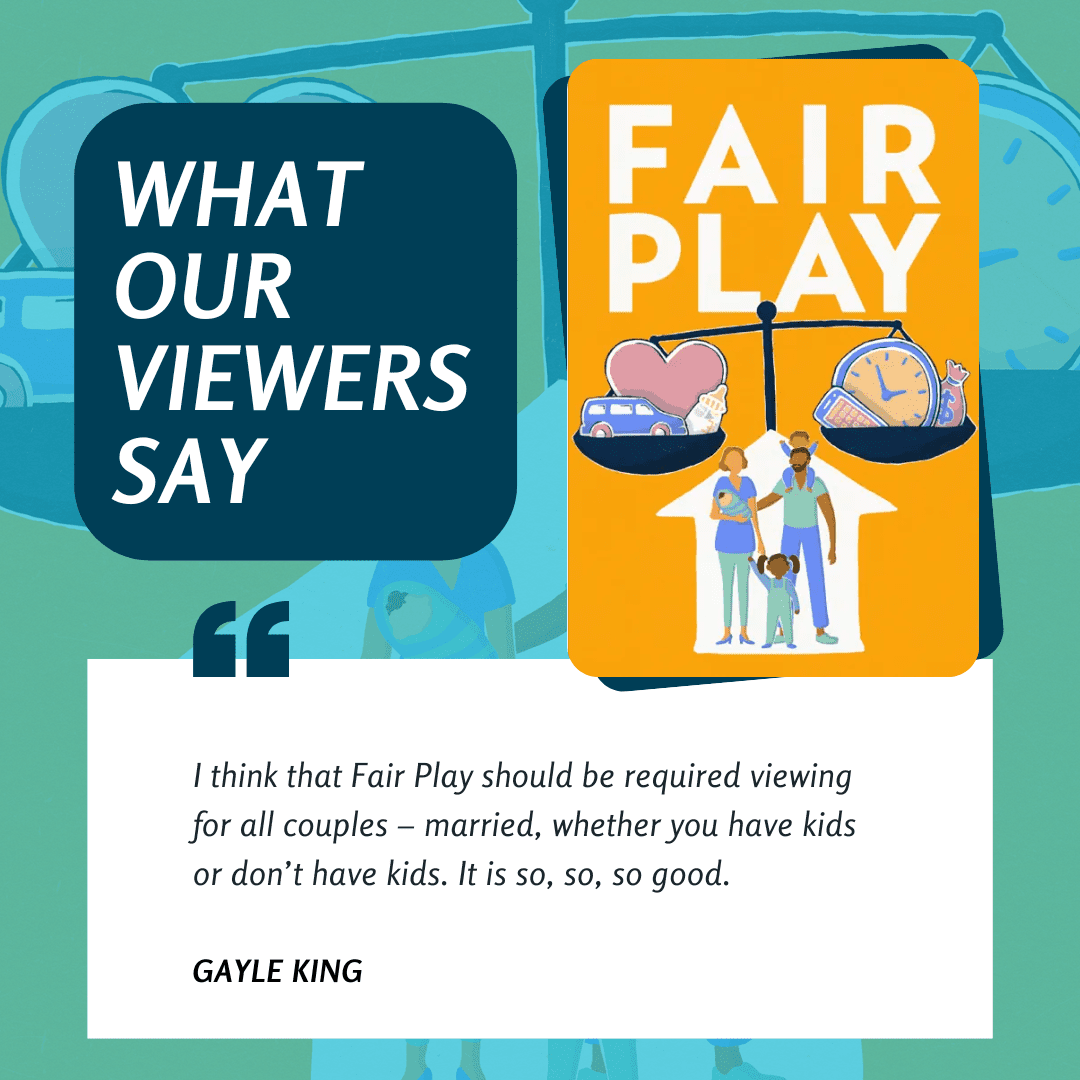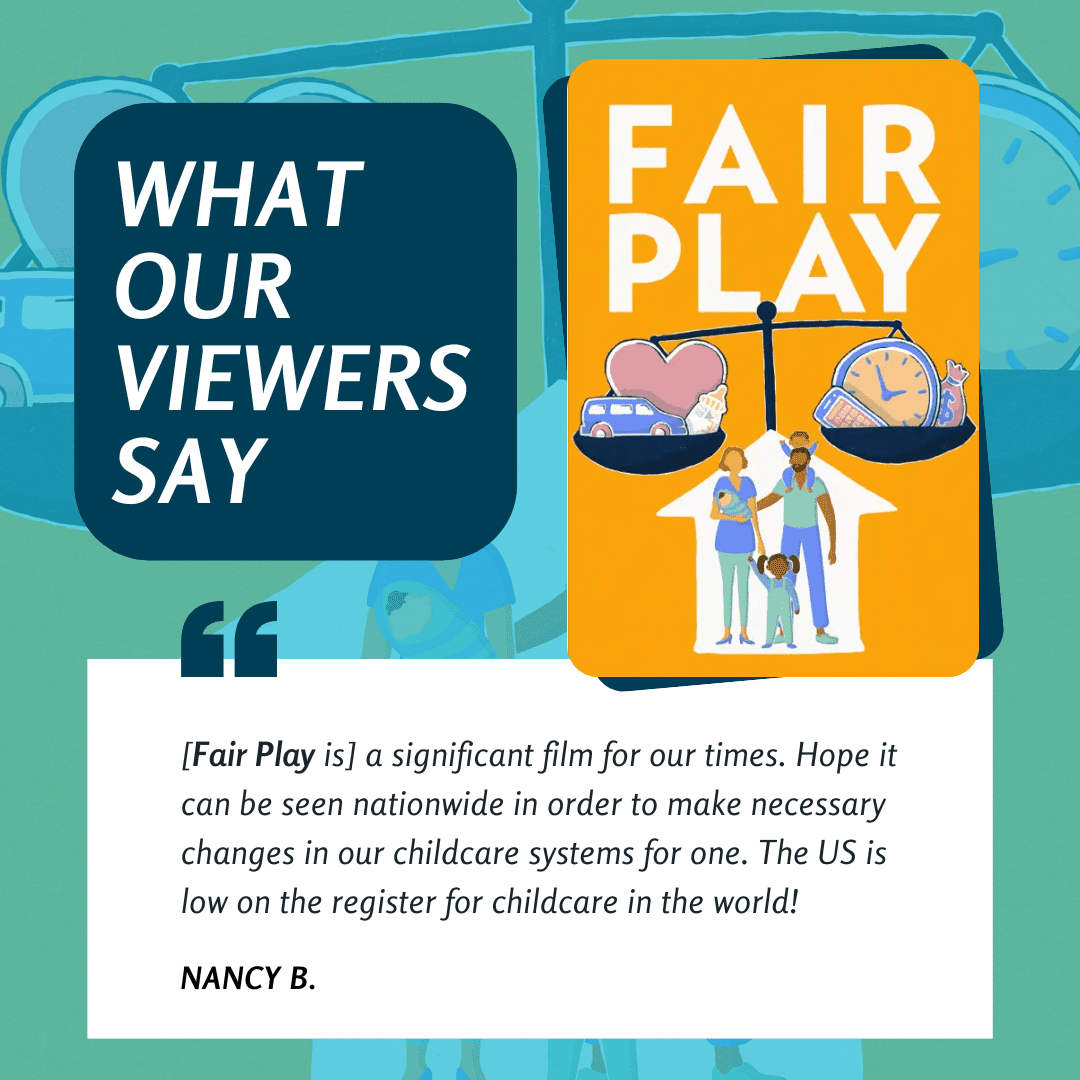 ---
---